Meet Amy King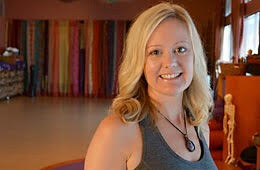 My name is Amy King and it is my pleasure to serve you on your yoga journey. 
Yoga has been a a part of my life for over 7 years, and my practice has helped me to grow stronger, more flexible, and confident both on and off the mat.  Yoga inspires me to live each moment more mindfully. 
I completed my 200-hour Hatha Iyengar training in 2017 at The Center for Yoga of Seattle, and my 200-hour continued education training through Yoga Spirit Studios in 2017. 
In my classes I love to combine movement with the breath to help expand your awareness and deepen your practice. I seek to help others thrive by providing a nurturing, loving, and non-judgmental experience throughout our time together, and my hope is that you step off the mat feeling refreshed, nourished, and balanced. 
I find that bringing yoga into my daily life creates more space for me to open to all things around me. 
I love to spend time in nature and in the warmer months provide yoga hikes to local communities.  I am a life-long learner and enjoy reading, music, sound healing, crystals and gems, tarot, chakra alignment, dancing, traveling, and having quality time with family and friends.
I look forward to meeting you soon!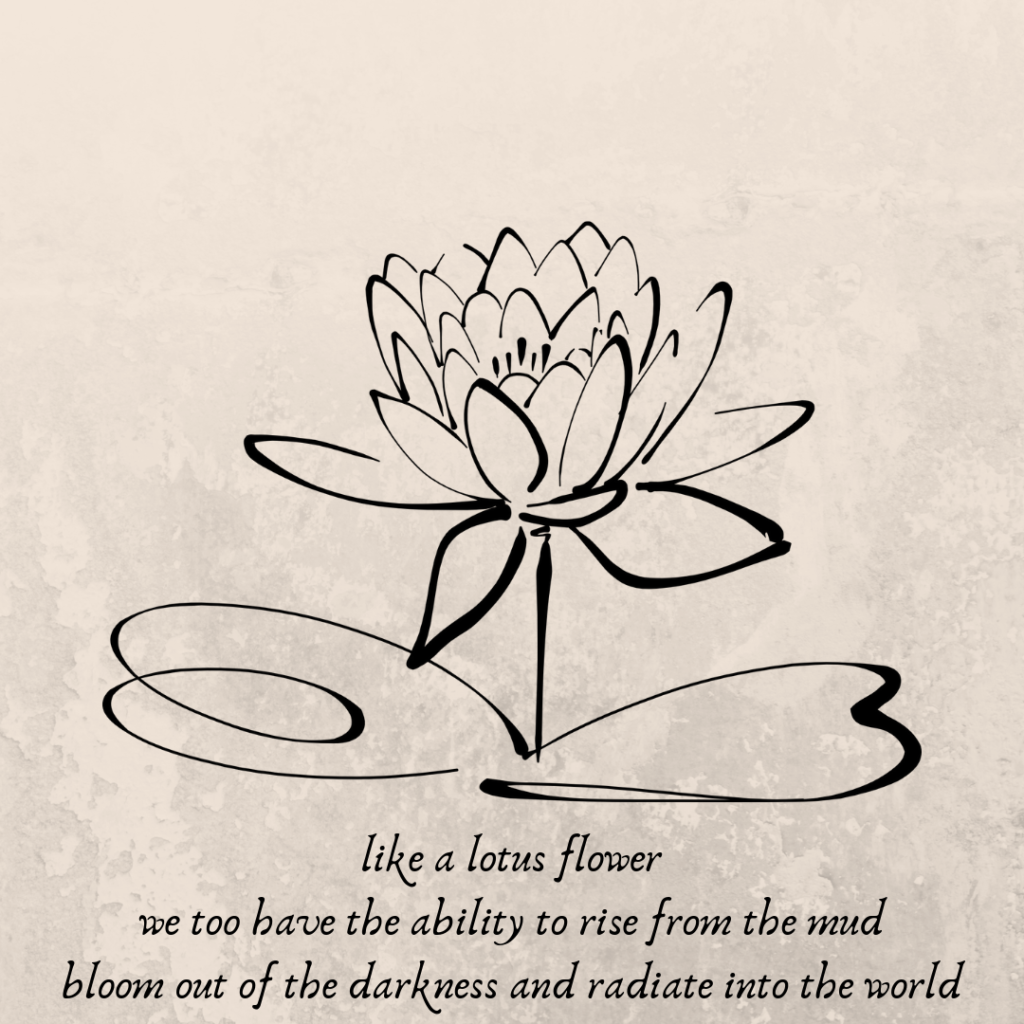 "The practice of yoga helps us to find our uniqueness, and helps us to tap into our true self."
"I teach yoga because, I want to offer others the experience of self-discovery, and freedom from pain.  When I came to yoga I was hopeful that it would help with my back injury.   What I didn't realize at that time was how much it would allow me to grow as an individual.   Yoga was a safe place for me to land.  I believe that your time on your mat, and your intention will naturally open you up to your highest growth and potential."
~ Amy King
Certifications…
200HR RYT TEACHER TRAINING WITH RICHARD SCHACHTEL, IYENGAR YOGA TEACHER FEBRUARY 2017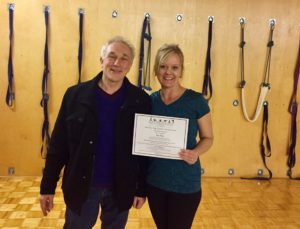 200HR YOGASPIRIT TEACHER TRAINING WITH SUZANNE SILVERMOON