Meet Amy King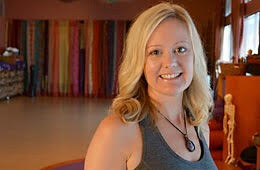 Amy received her 200-hour level certification in 2016 at The Center for Yoga of Seattle in Seattle, Washington. She continued her studies and earned a second 200-hour certification through Yoga Spirit Studios in 2017. She is currently teaching classes at neighborhood studios in Snohomish County.
When she injured her back in 2015, Lumbar disc herniations, she turned to yoga for healing. She found healing through yoga not only in her physical body but also in her emotional body, by combining movement with breath, naturally expanding awareness.
Amy has an interest in the holistic approach to healthcare and plans to continue her studies in Ayurveda medicine and Yoga Therapy. She is passionate about helping others and provides a nurturing, loving, and non-judgmental style of teaching. She finds that bringing yoga into her daily life creates more space for her to open up to all things around her. She loves spending time in nature, dancing, music, and traveling.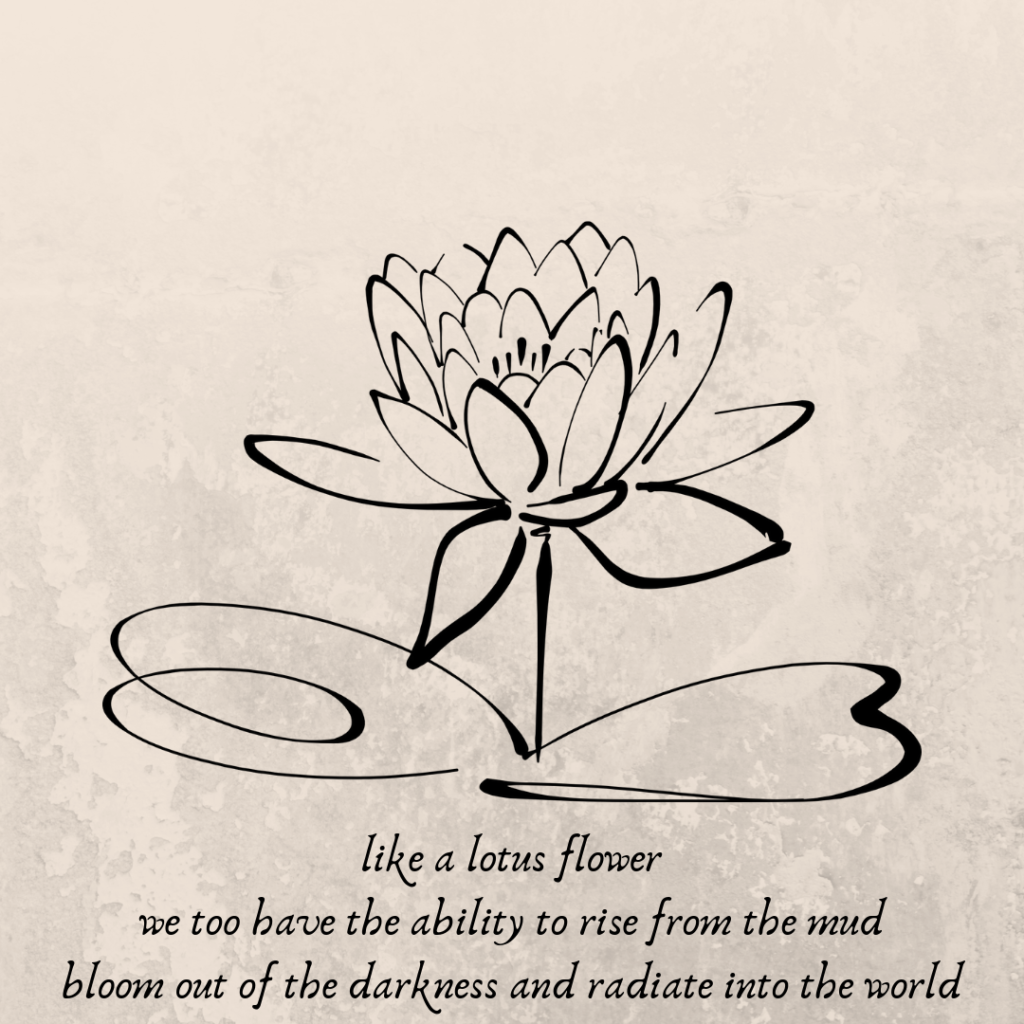 "The practice of yoga helps us to find our uniqueness, and helps us to tap into our true self."
"I teach yoga because, I want to offer others the experience of self-discovery, and freedom from pain.  When I came to yoga I was hopeful that it would help with my back injury.   What I didn't realize at the time was how much it would allow me to grow as an individual.   Yoga was a safe place for me to land.  I believe that your time on your mat, and your intention will naturally open you up to your highest growth and potential."
~ Amy King
Certifications…
200HR RYT TEACHER TRAINING WITH RICHARD SCHACHTEL, IYENGAR YOGA TEACHER FEBRUARY 2017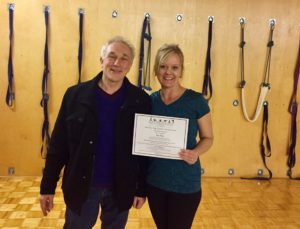 200HR YOGASPIRIT TEACHER TRAINING WITH SUZANNE SILVERMOON